The Head-To-Toe Pilates Method Training Studio is the Tennessee Valley's only dedicated Pilates Studio. For information about services, for answers to questions regarding your practice of Pilates, or for information regarding a specific teacher in your area, call 256-772-2006 or send an email to headtotoe@knology.net.
---
Special Events & Announcements
Hi there!
It is August and it has been a great Summer so far at Head-to-Toe, The House of Pilates and Fitness! Here is the class schedule for this month and please note that we will be adding a few classes in the next few weeks, will keep you posted on that! If you have any feedback/comments/suggestions please let us know, in the meantime we will continue to do our best to offer the greatest sessions and classes for your health and fitness experience!
see you at The House,
Dan
headtotoe@knology.net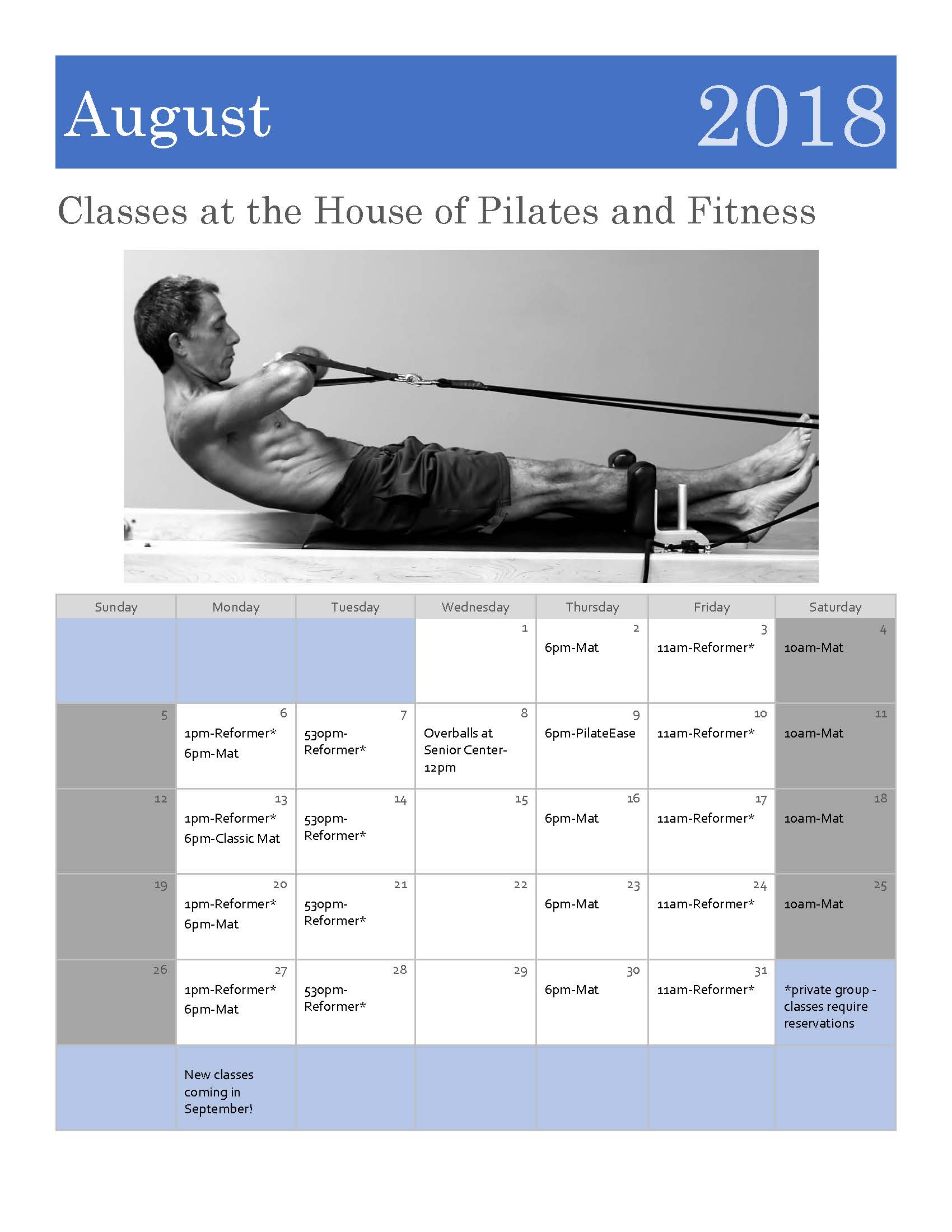 Dan

The House of Pilates and Fitness
Head-to-Toe Training
20 Martin St.
Madison, AL 35758
256-772-2006